Click on "Archived Events " above for photos from October 2014 to 2018
Click here for photos of earlier 2014 events (Summer 2014).
KEEPING FRENCH ALIVE ON CAPE COD
Bonjour, mes amis!
It was indeed a gala June evening at the Bleu restaurant in Mashpee as the thirty-one of us celebrated our last get-together of the season. We admire and are so grateful to chef and proprietor Frédéric Feufeu! He and his staff managed to provide fantastic gourmet fare for all of us with barely a pause. Then Frédéric produced, as though by magic, those gorgeous sampler dessert platters which we had ordered for everyone, compliments of our cagnotte. (Thanks, everybody, for your contributions!) During the evening, we even managed to fit in a few chansons françaises, which the other diners in the restaurant seemed to enjoy (at least they told me that they did!) Such a special evening!
In closing, I just want to say a big MERCI for all of your loving thoughts and prayers!
Je vous embrasse!
June, 2018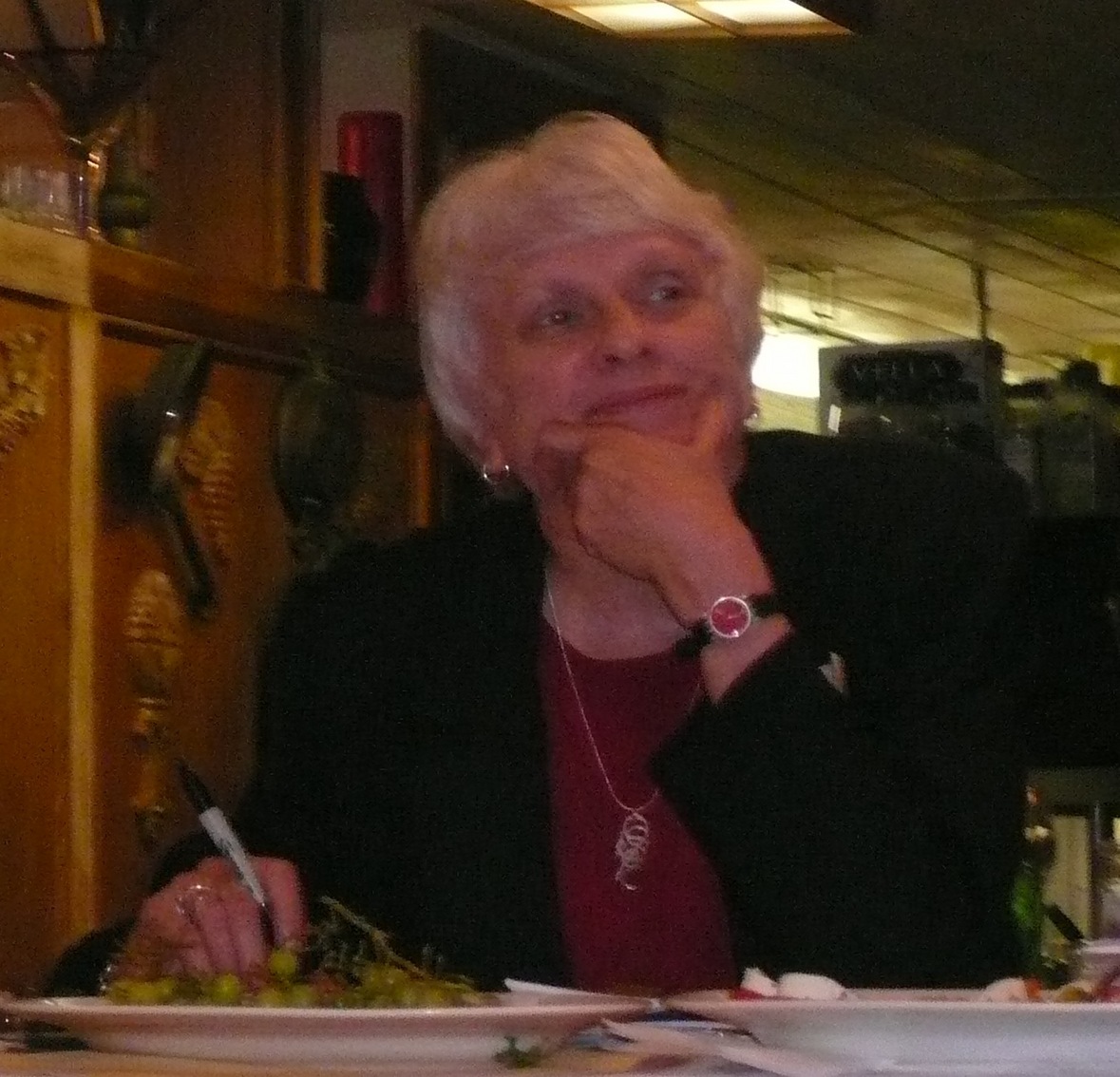 KEEPING FRENCH ALIVE ON CAPE COD